The objective is simple: Try to gather as many people as possible in order to join the Baseball season in Singapore, be as competitive as possible and spread the love for the sport !
The more we are the more weight we will have and therefore we will be able to develop the Baseball league and push this sport in Singapore.
So whether you are a baseball veteran, a softball player wanting to try baseball or a newcomer just join us!
As long as you are over 14, you can join us!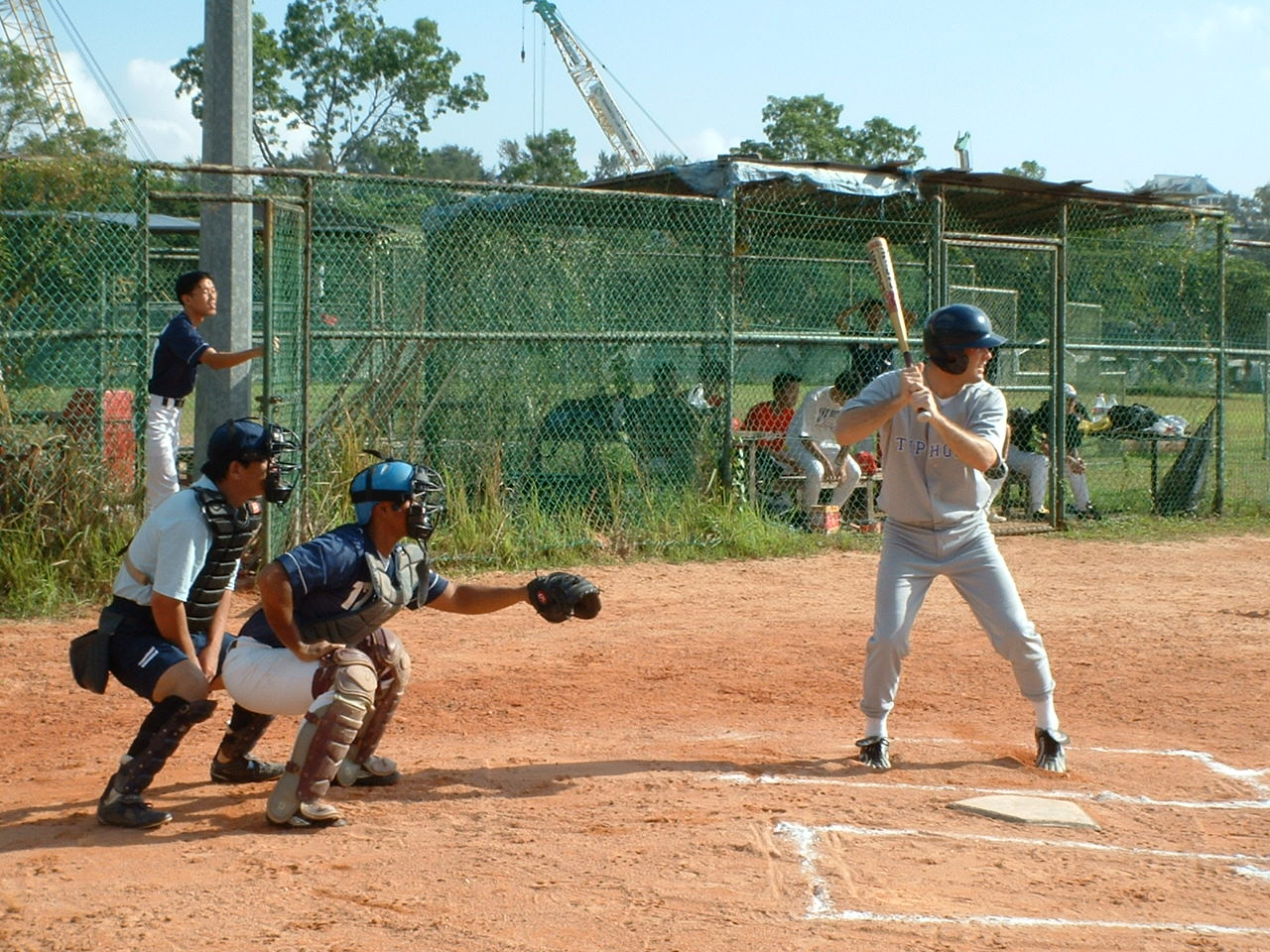 Typhoons at bat !
Contact Mathew Lee at
E-mail: mathew.lee@gmail.com